PAST MASTERS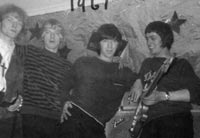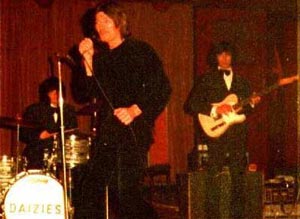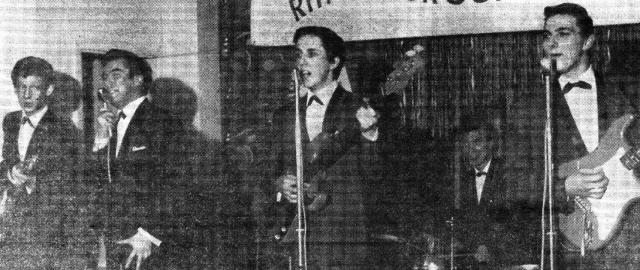 THE DAIZIES  1967
 Phil Galley, Spud West, Paul Jarvis, Dave Robinson .
As Dave Berry's Band at Blackburn Cavendish 1970
Roger Harrison, Dave Berry, Dave Robinson
 These are pictures of groups that we were with back in the sixties & seventies 
when we were kids . . . .
Johnny Tempest & The Cadillacs  1963
Brian Bruce,  Johnny Tempest,  Chris Stainton,  John Hall ,  Malc Towndrow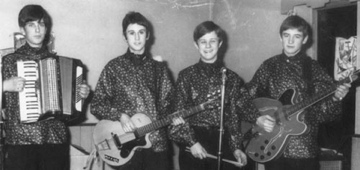 Stevie & The Unkown early 70's ? Derek Brown on the right
Dave Berry, more than forty years on, with Danny Martin on lead guitar . . .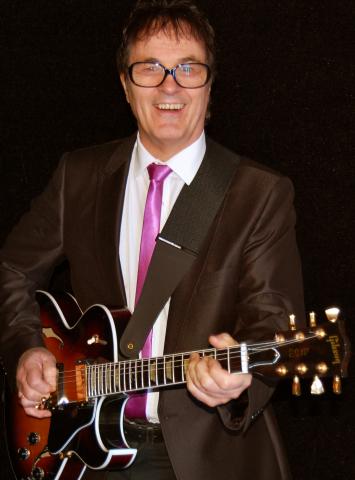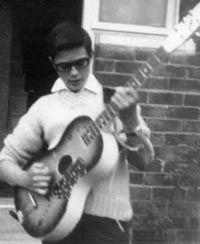 FIFTY YEARS APART
This is me in 1962 with my first guitar and specs with the glass removed as I wanted to look like Hank Marvin . . . . . . the next photo is me in 2012 with real specs - be careful what you wish for eh !
At The Frazer Theatre, Knaresborough 2011.
with The Vibratos and 'Licorice' at Blackpool 2004.
with The Vibratos 2004 - Blackpool
Robbo, Derek, Dave Eyre, Dick Plant, Warren Bennett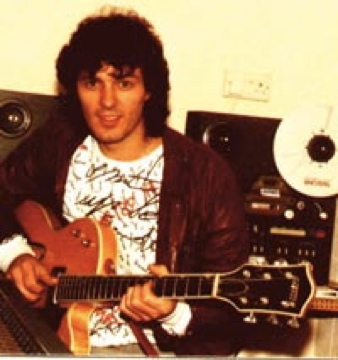 Robbo - back to the eighties  !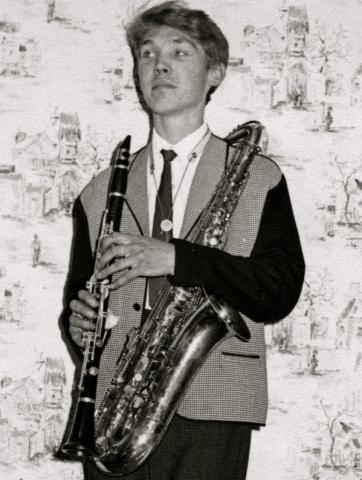 Mick Batty - early 1960s.